Bedlamball Demo Art Assets
Almost all of the art assets I made for a Demo of the indie game Bedlamball, which is showing at MAGFest this week. Pixel art, digital painting, characters and user interface design are all my work. Programming (though unviewable here as of yet) by Evan Peiperl.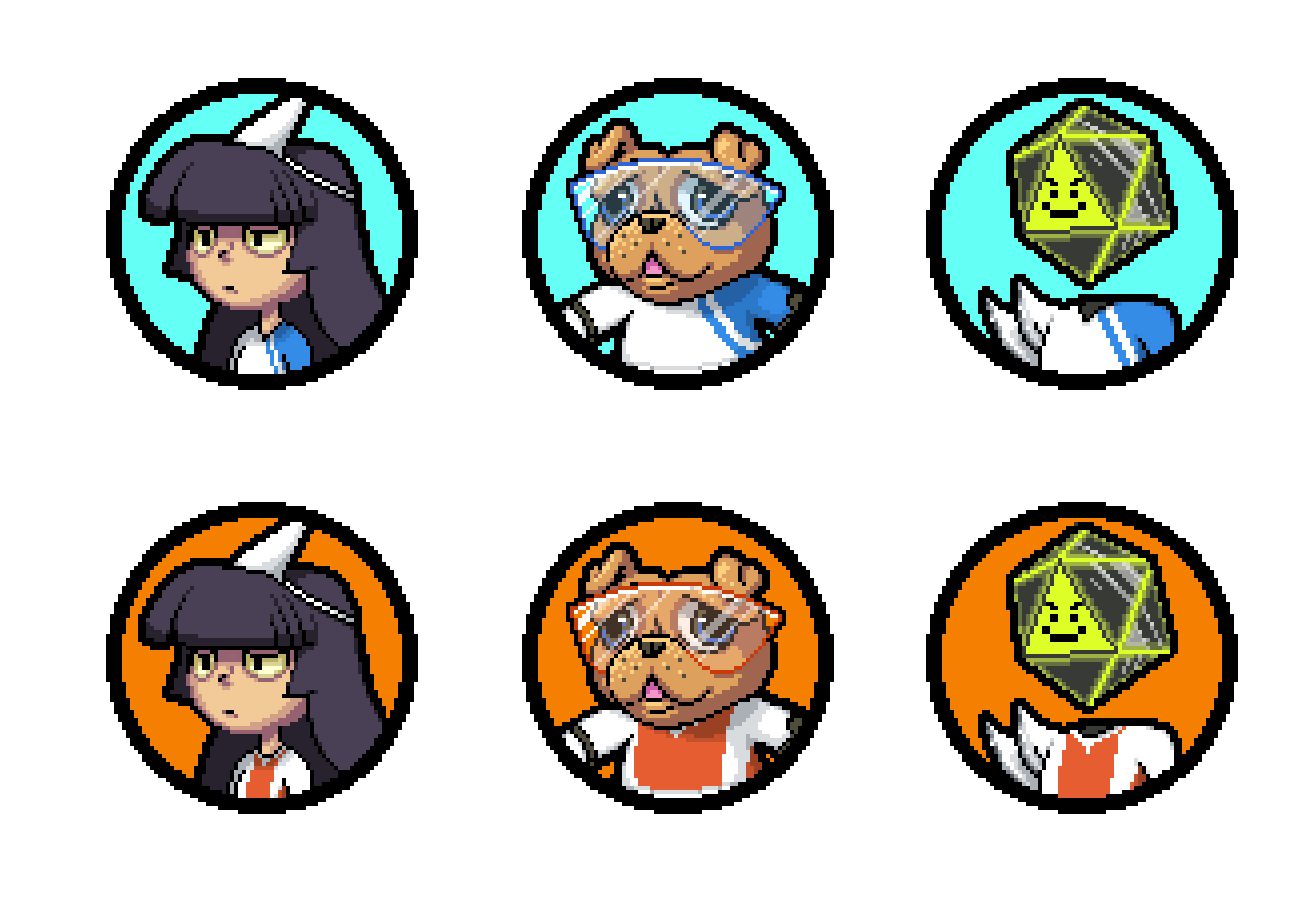 Above: Title and Player characters, in Team blue and Team orange colors
Below: Splash screen painting and it implemented in the first screen of the game so far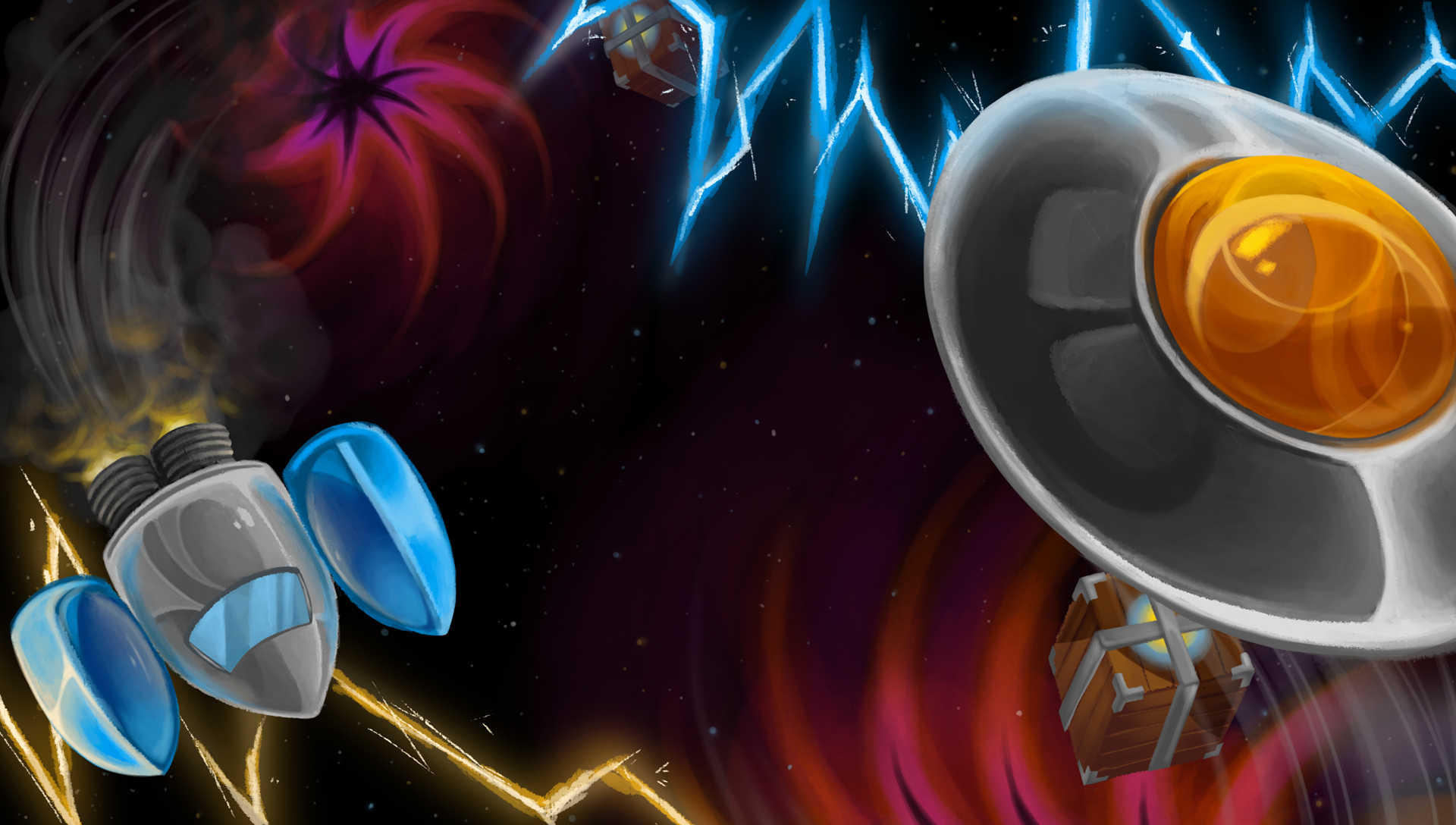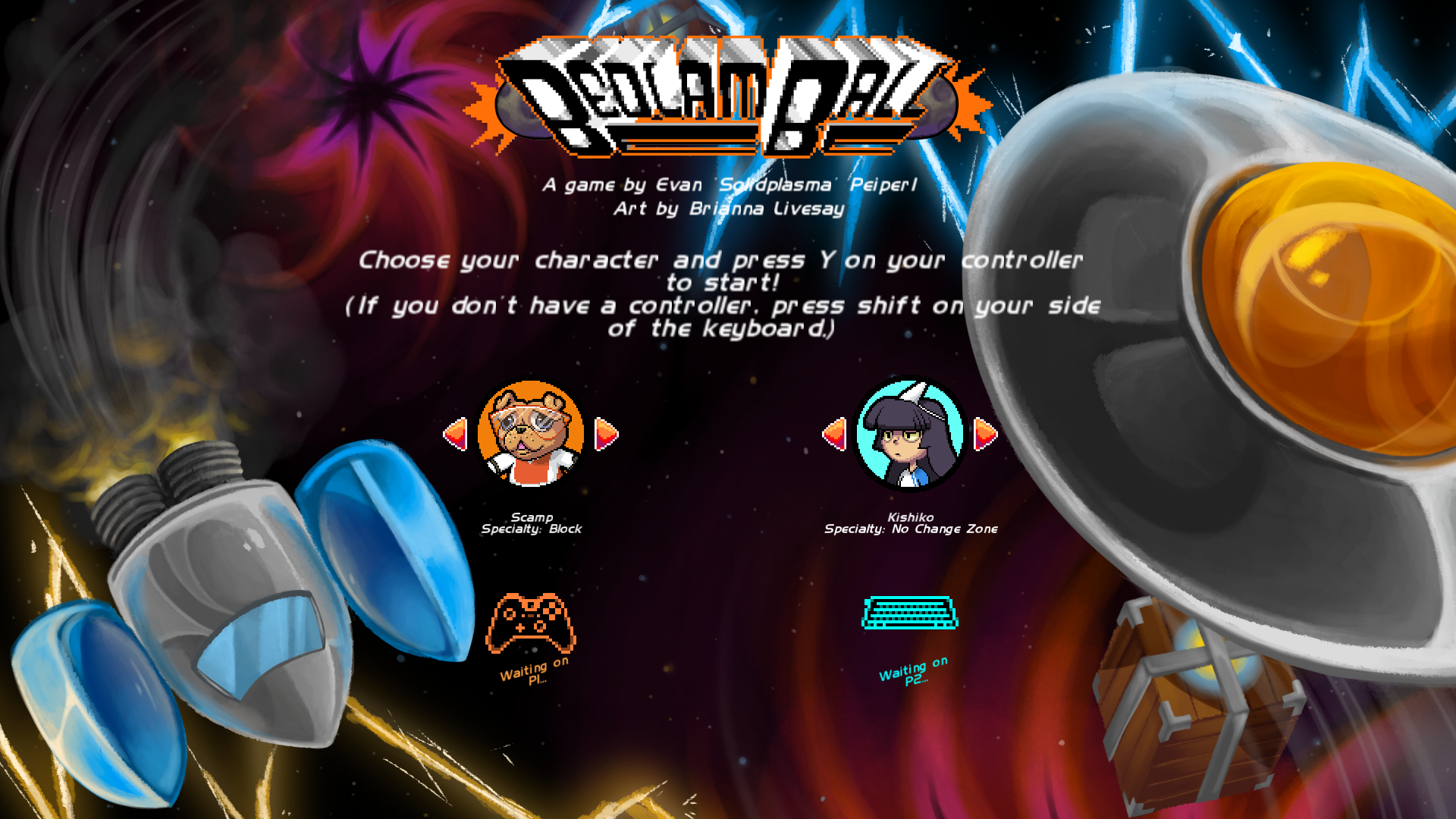 Below: User Interface assets for the game, as well as a the banner art for its booth in the MAGFest Indie Games area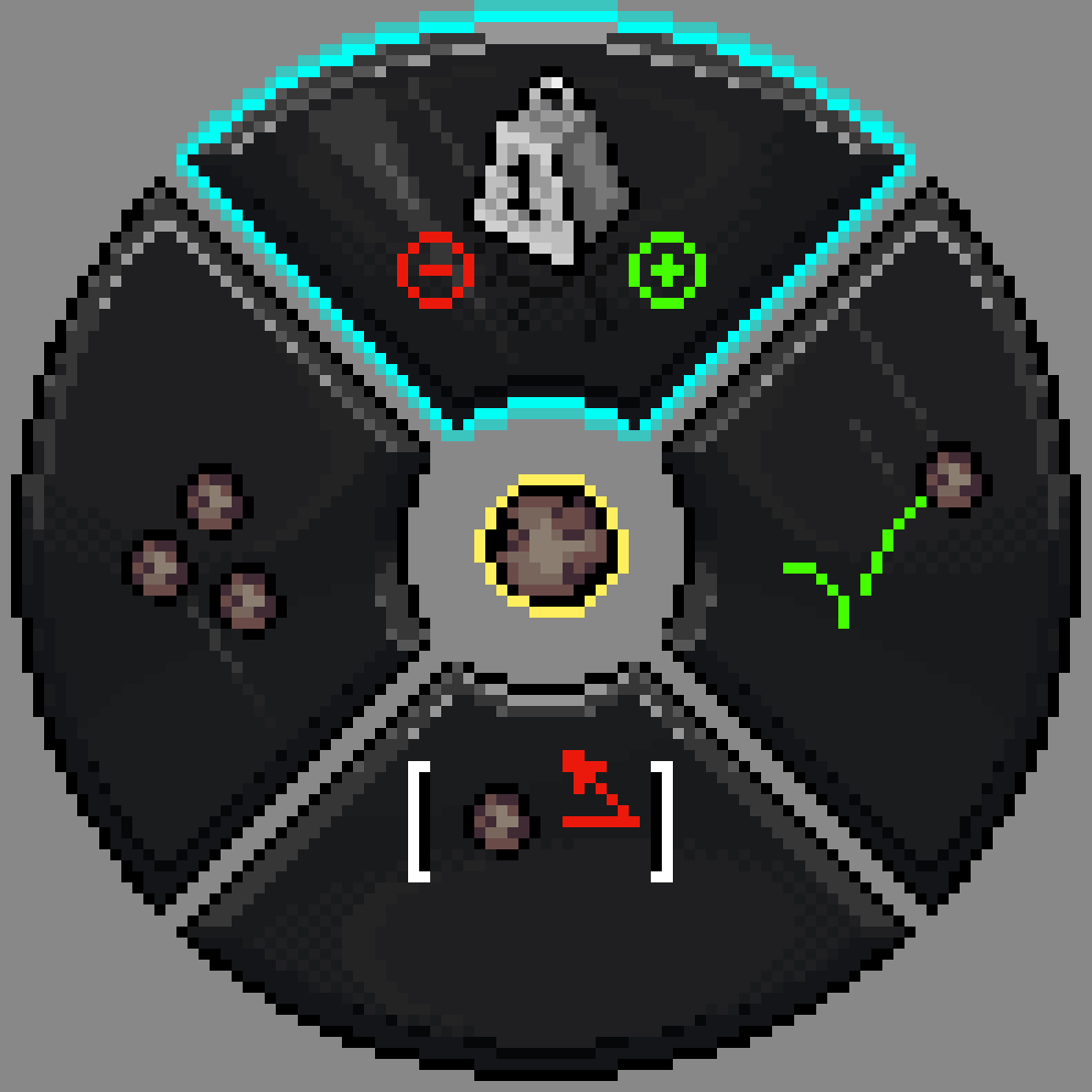 Below: Ship and asteroid ball colorization options. We went with the yellow ball and the blue/ orange-red ships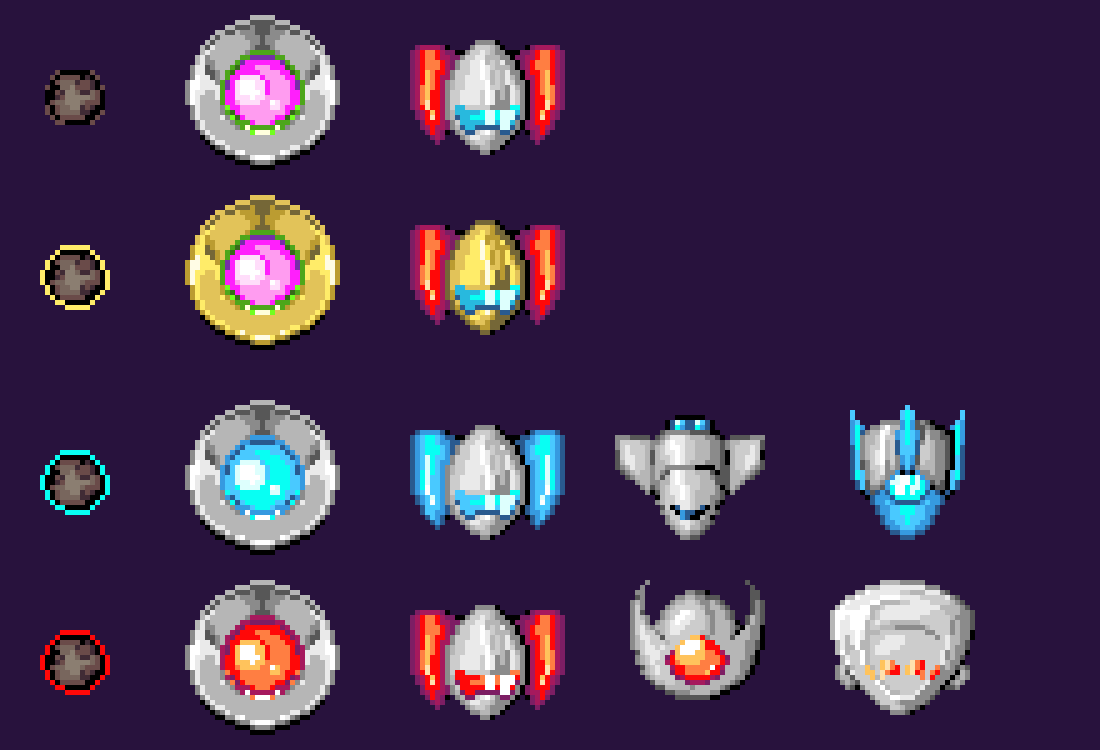 Below: silhouettes for the character Randy, who has a d20 dice for a head (idea was from the developer)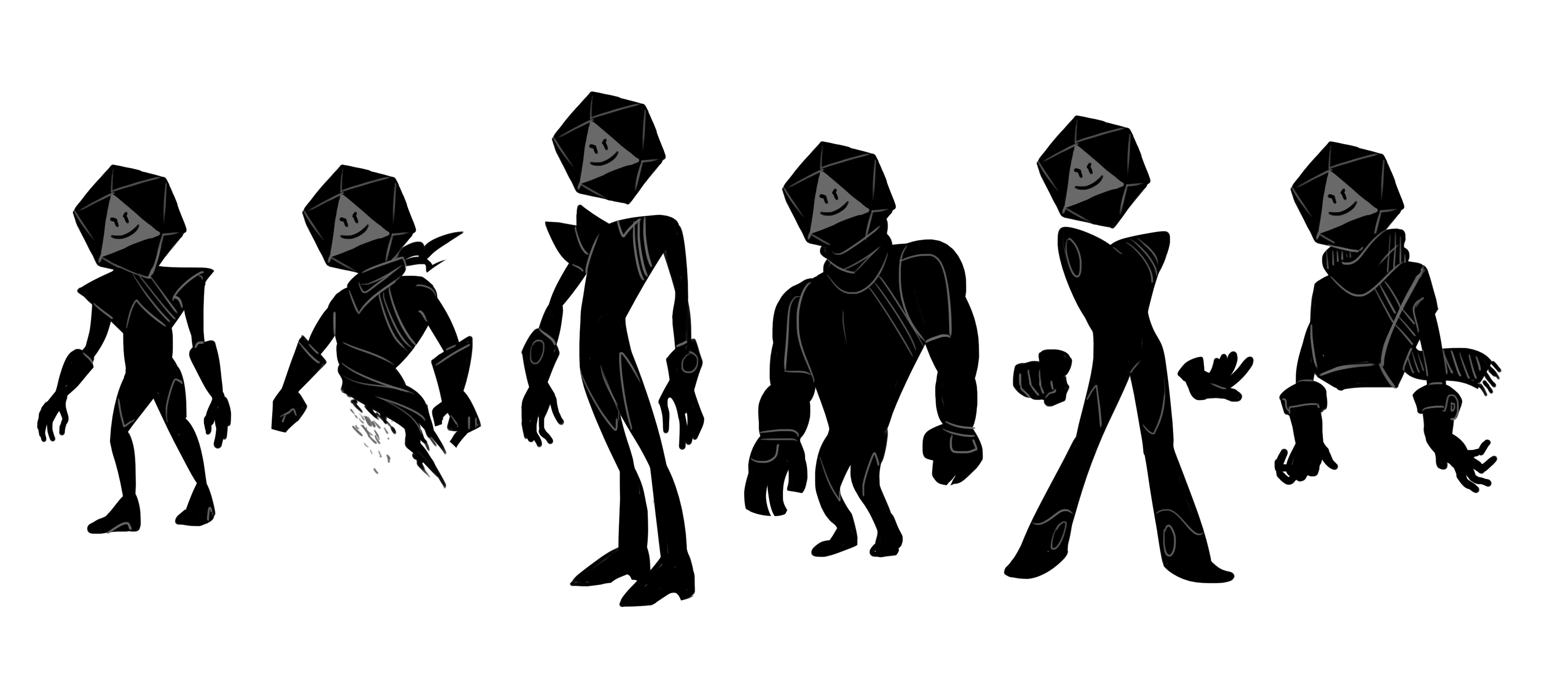 Win poses for the three current characters, wearing the blue suits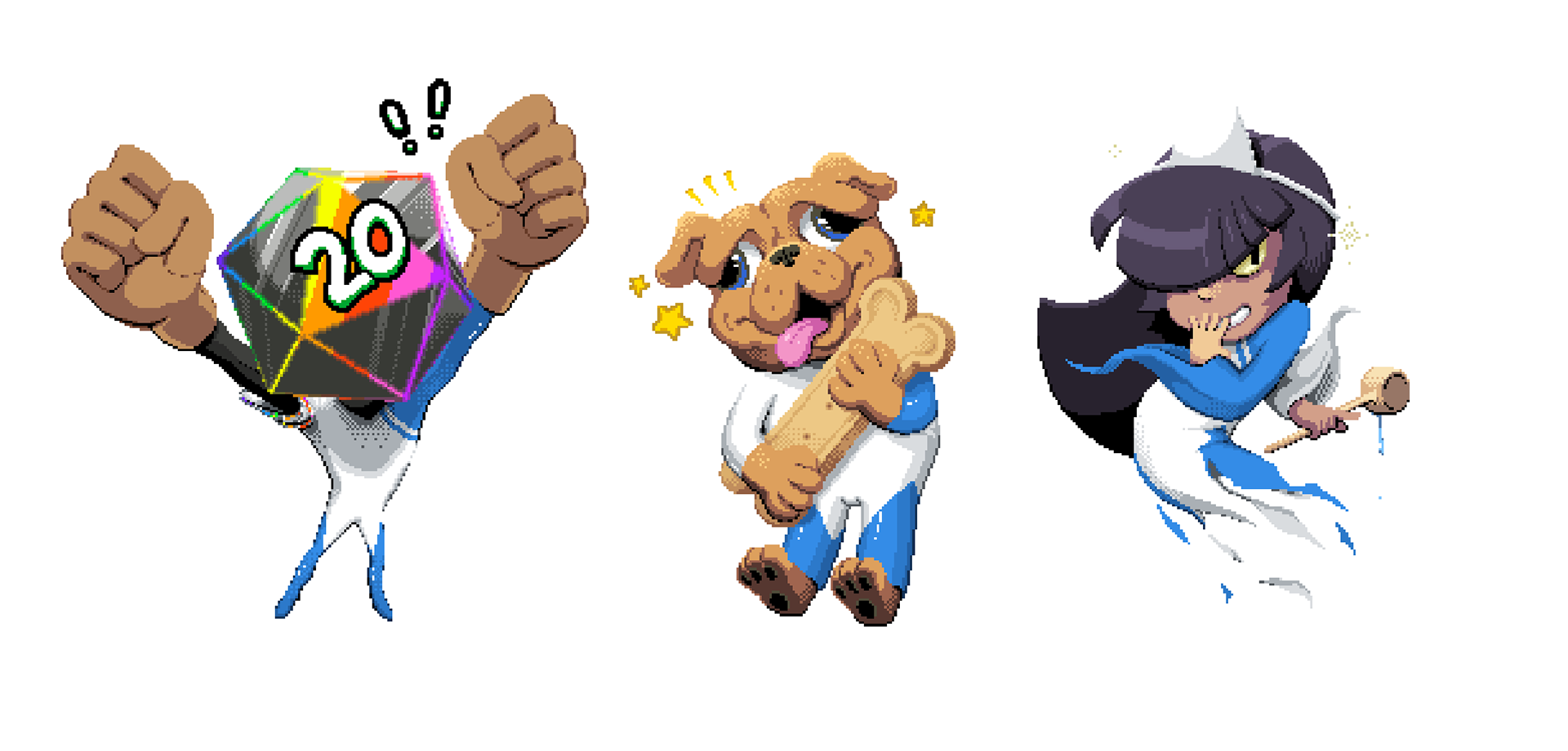 Lose poses, mixed suit colors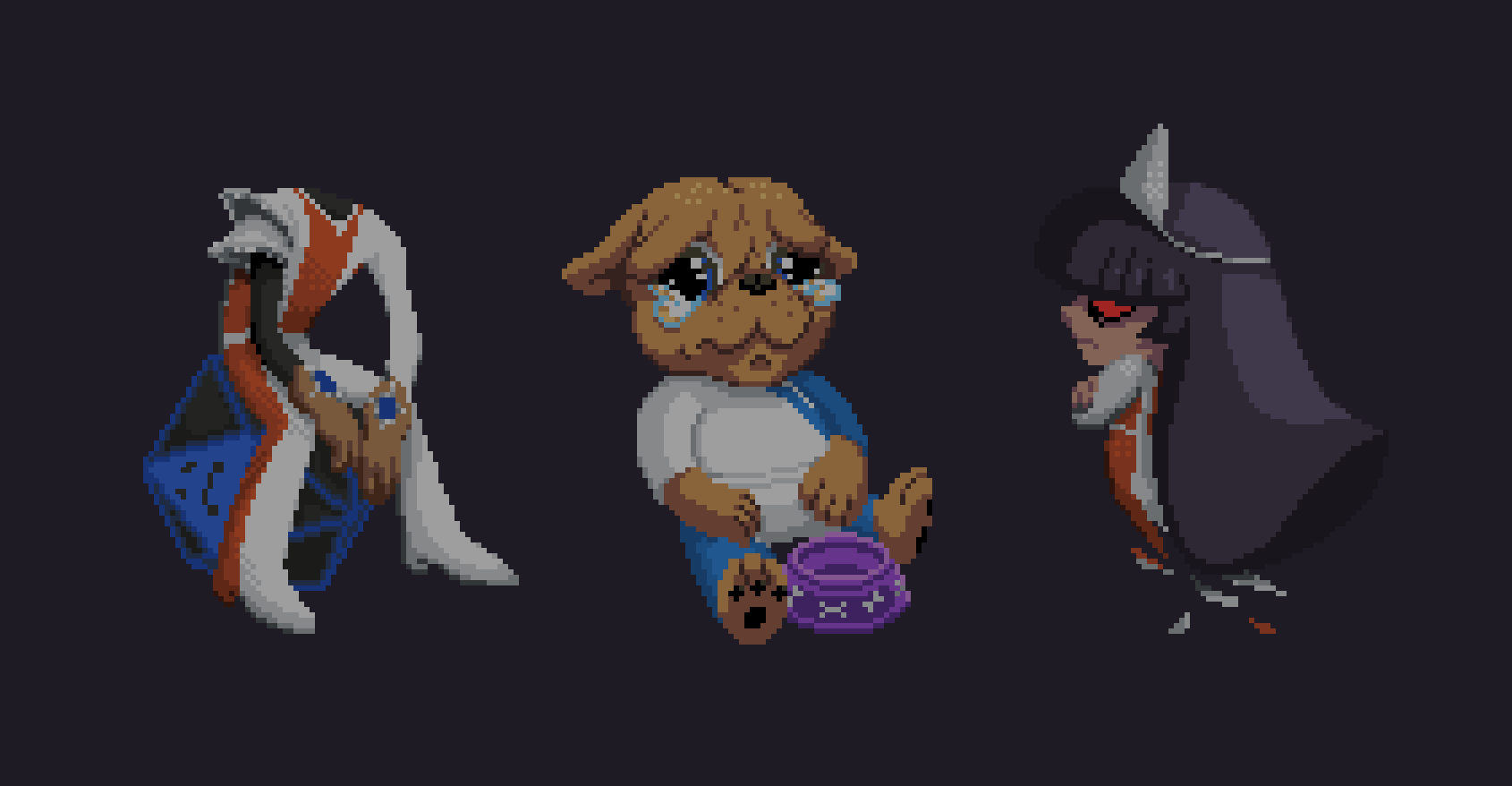 Characters will emote during gameplay. So far we have happy, thinking, and upset expressions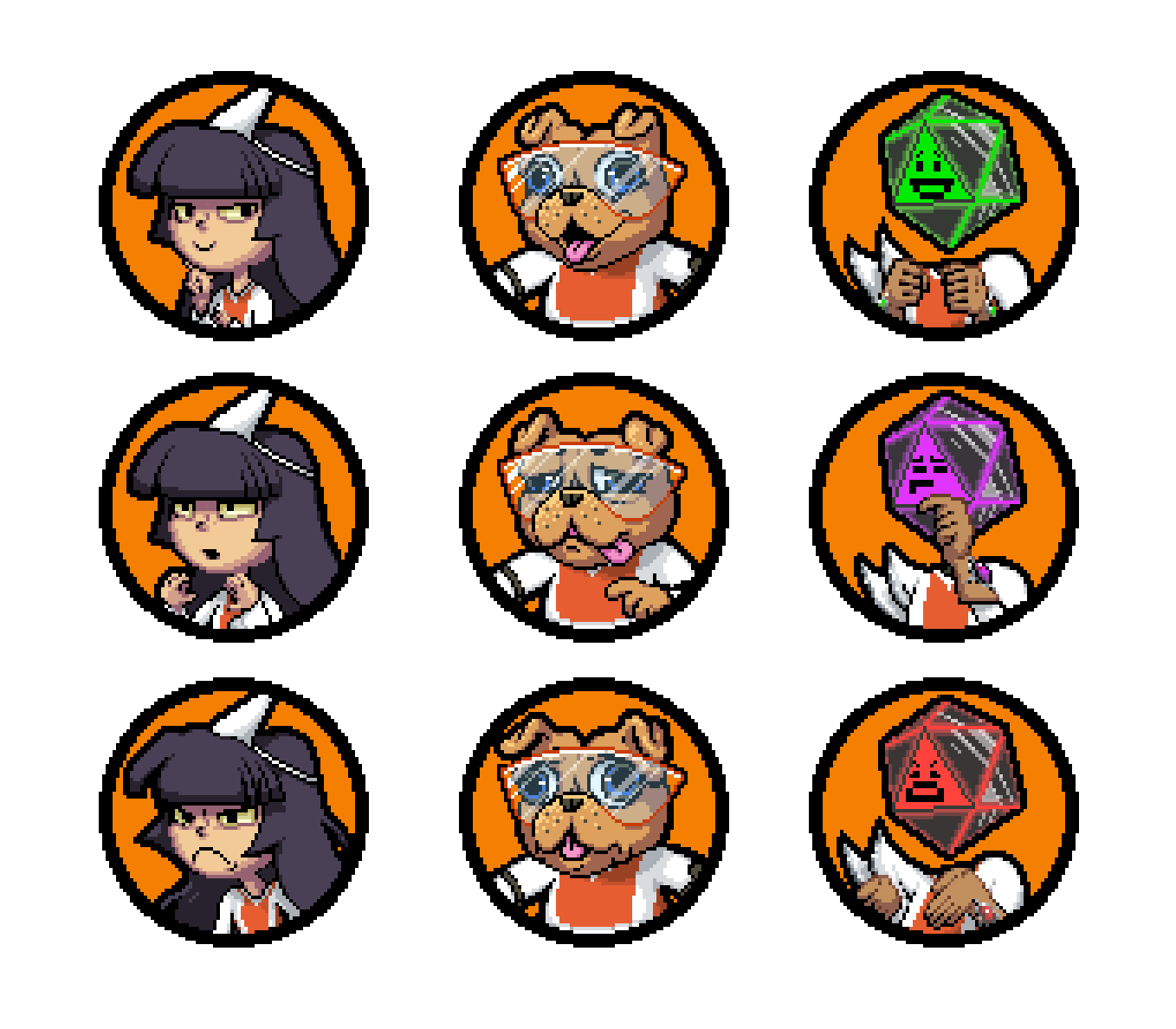 The gameplay background and how it looked a few months ago in-game. More [updated] screenshots coming soon!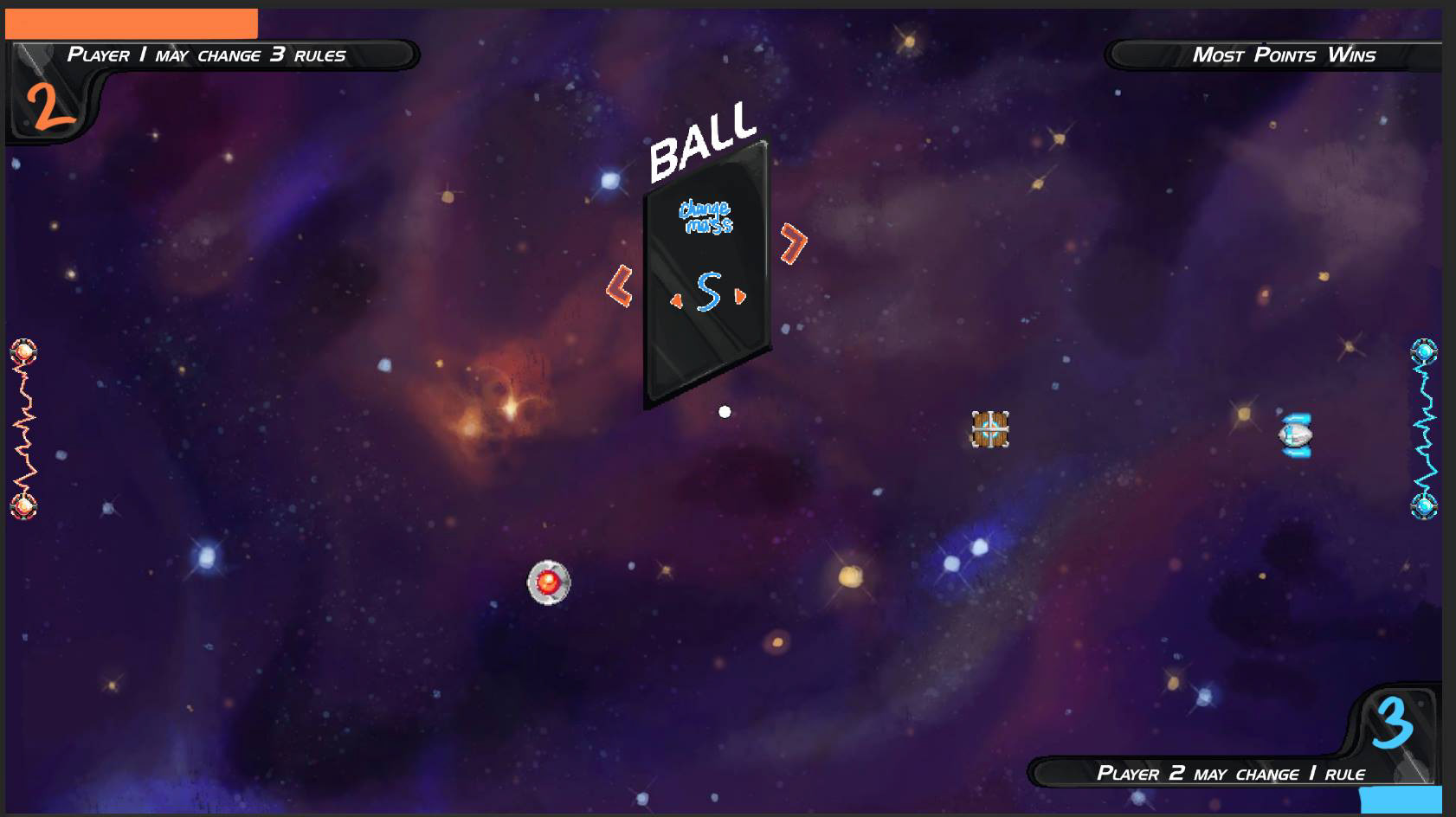 Promotional Scamp painting for my business cards at MAGFest